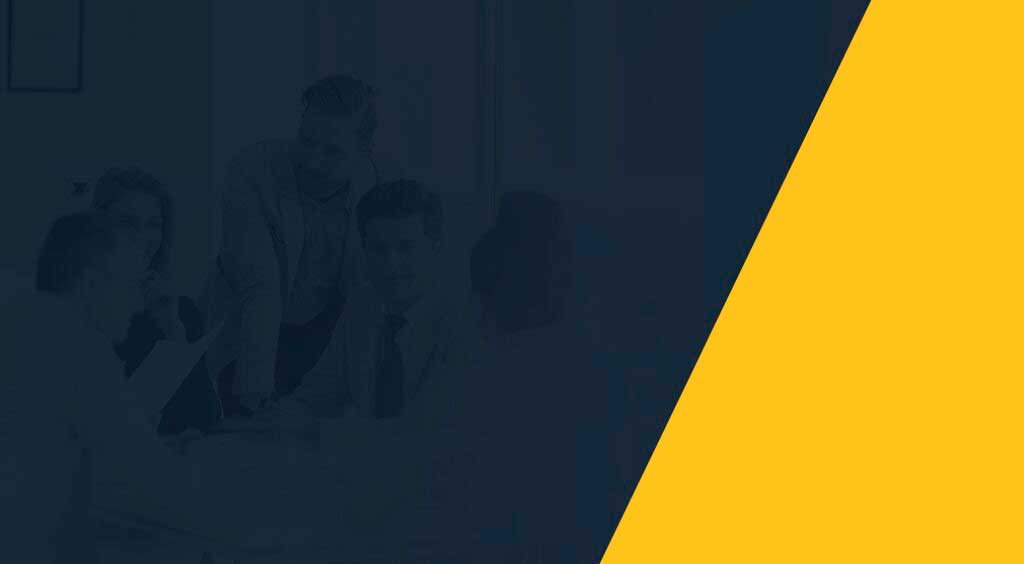 Over 15 Years of Experience
developing & Distributing
Hispanic Brands
in the USA.




Novelties with License with
all the flavor and fun inside.



Get Started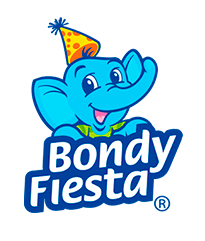 Spicy, flavor and Fun its
what defines us!



Get Started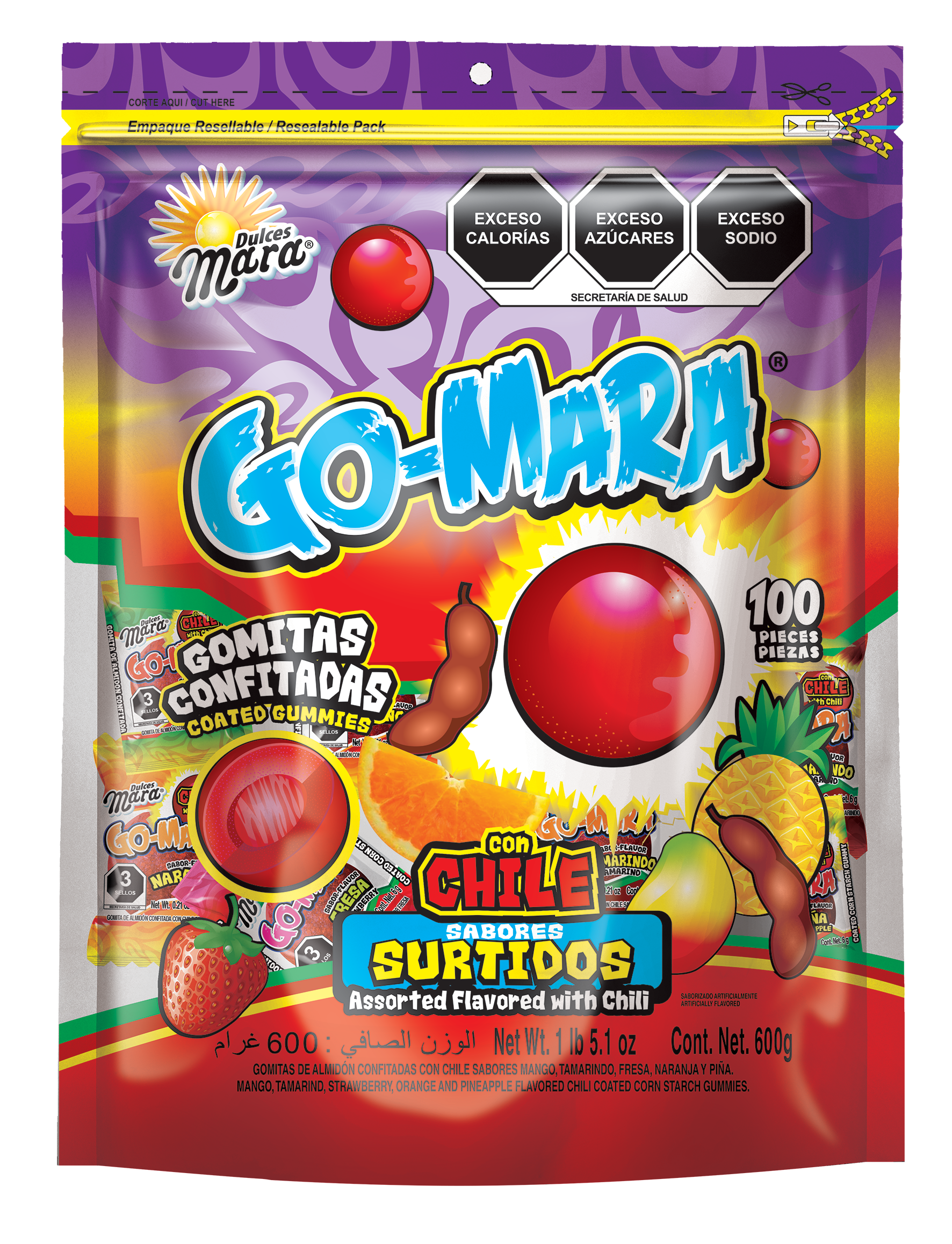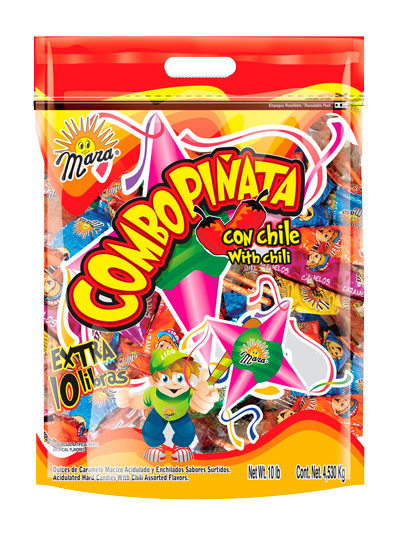 Traditional Mexican Items
made for the actual consumer



Get Started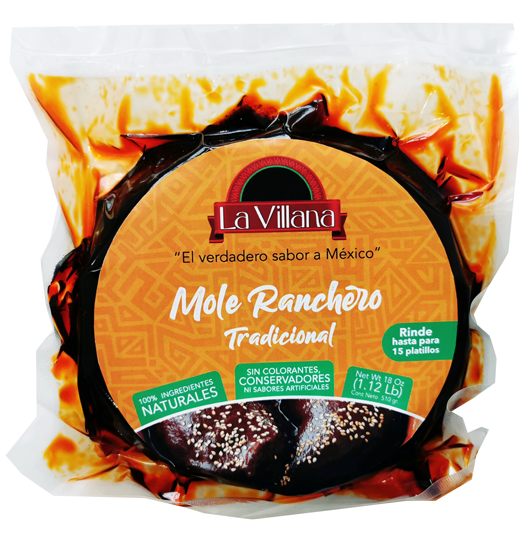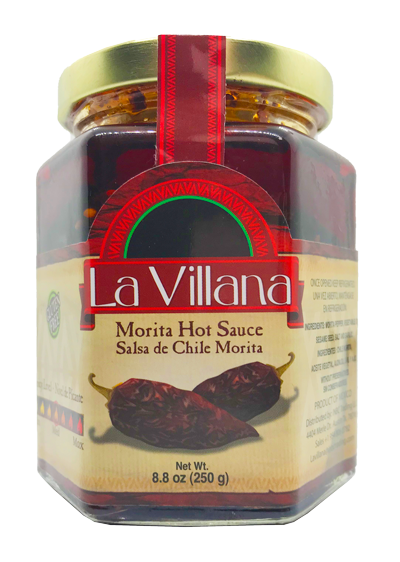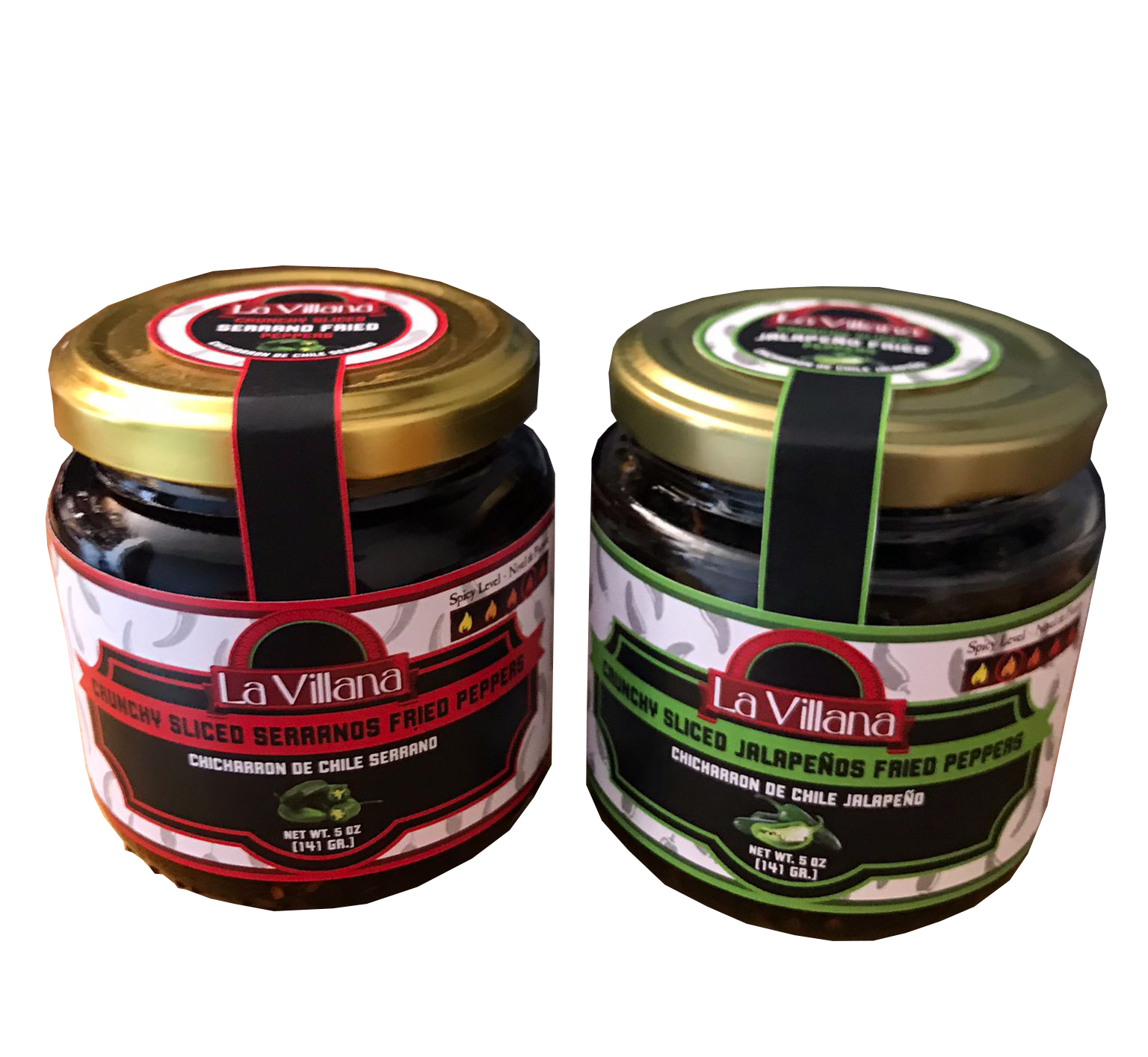 The Broncolin line combines all the
magic of honey with the healing
power of Mexican herbalism.



Get Started
Always thinking about the health and well-being of each of our consumers.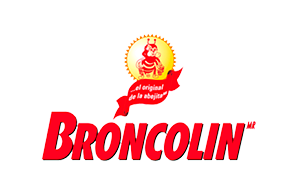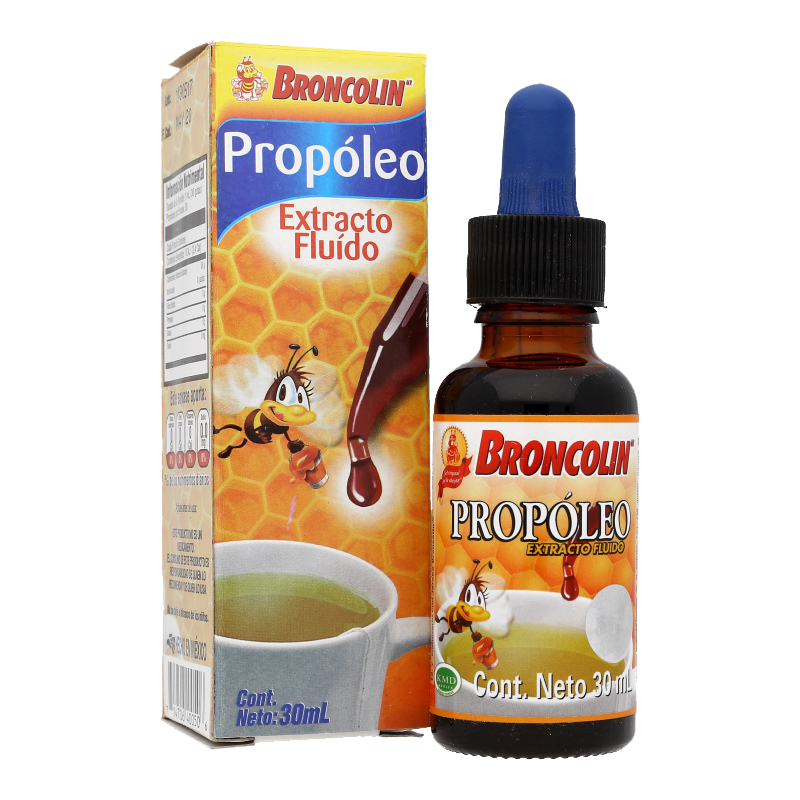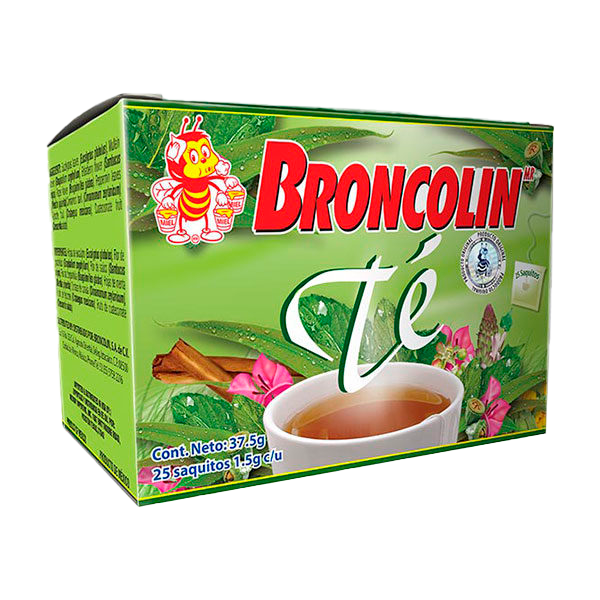 Herbacil is the line of products of natural
origin conceived and designed to bring
all the benefits of nature in a natural
way in different and attractive
presentations.



Get Started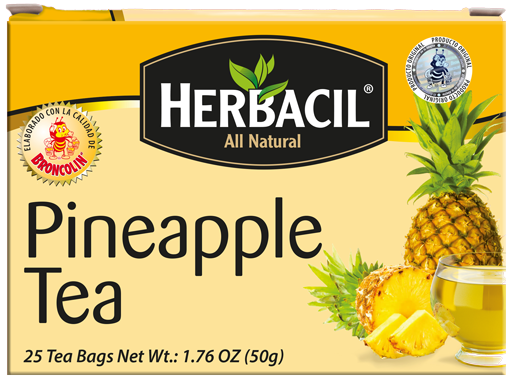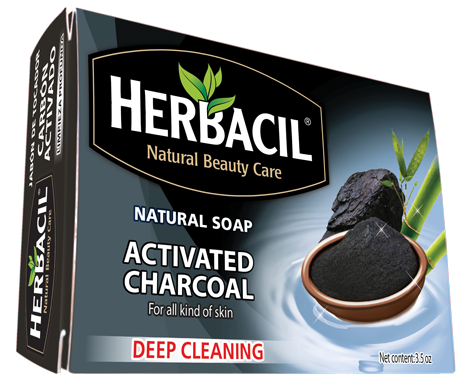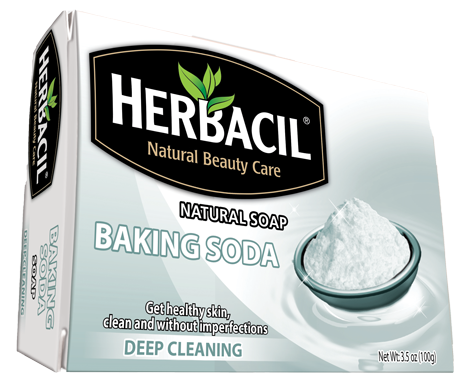 With the management capability to support a fast growth.
Not the biggest one, but the most committed to developed our brands.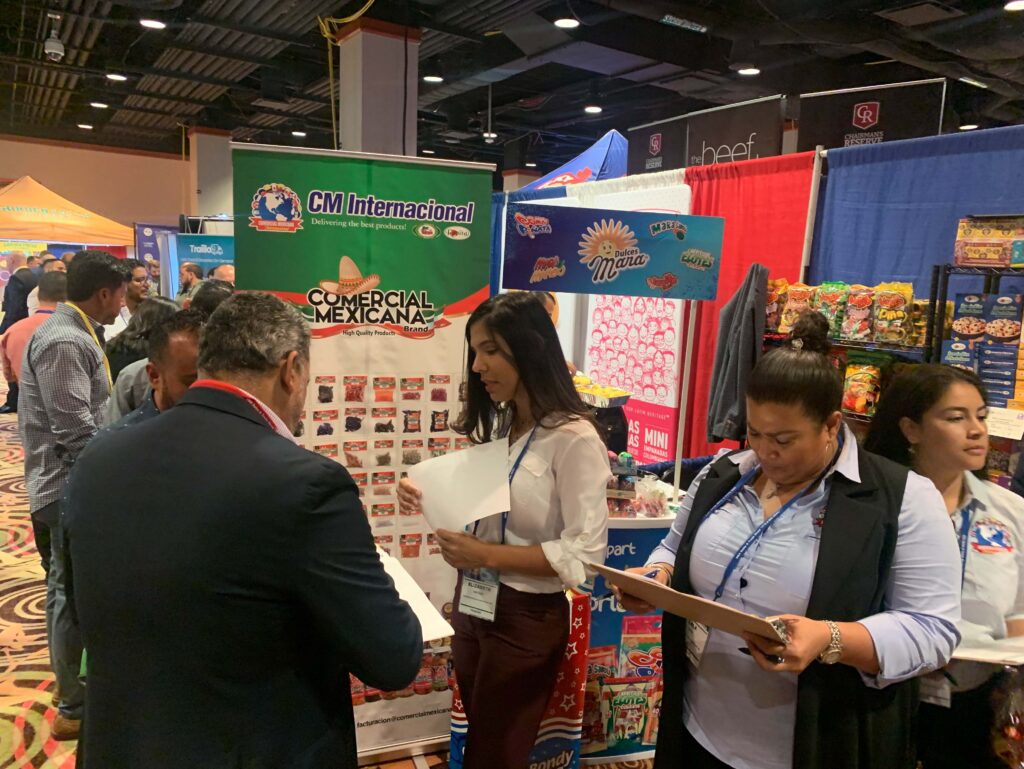 Credit/Financially approved by Euler Hermes, so they represent a low risk.
In 2017 we started a merchandising program with the objective to cover by the Top 2,000 retail stores of the USA where you cand find our products on May 2020 we are covering already about 1,500 RS.