We work with more than 50 local partners (Distributors, DSD´s, Wholesalers) that work with the same philosophy that us:
Focused work on the brands we carry.

Be #1 Brand displayed in the Shelf/Store.

Willing to work with a strategy on RTM (Margin/SRP) on the supply chain.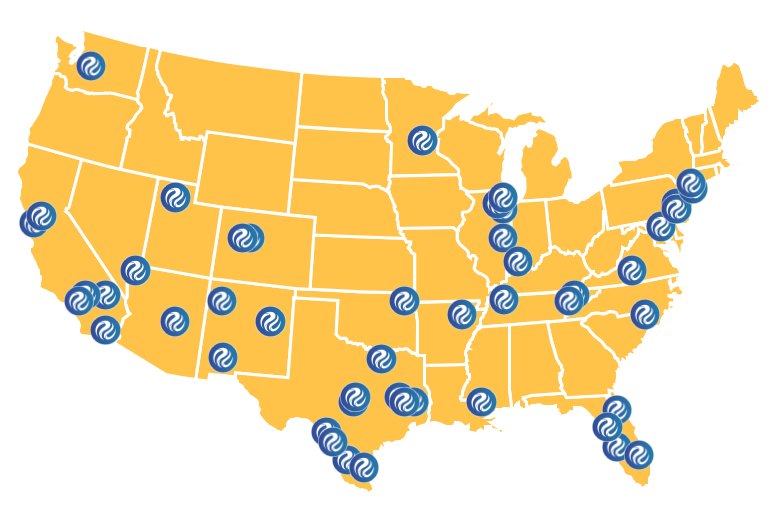 We believe these 3 things can guarantee the successful development of a brand in a long term business plan.
In 2017 we started a merchandising program with the objective to cover by the Top 2,000 retail stores of the USA where you cand find our products on May 2020 we are covering already about 1,500 RS (75% Progress)
We consider an essential part in the development of products and brands an efficient Merchandising program to promote and enhance the visibility of products and their rotation. As of 2020, we integrate FocusData as an essential tool to improve the efficiency of our merchandisers and have a better analysis of the field information obtained from said program.