We strike to provide the best Brands to you!

La Villana, a High End Hot Sauce for a very specific market in the USA and the best classic mole flavors developed for the food service channel and retail.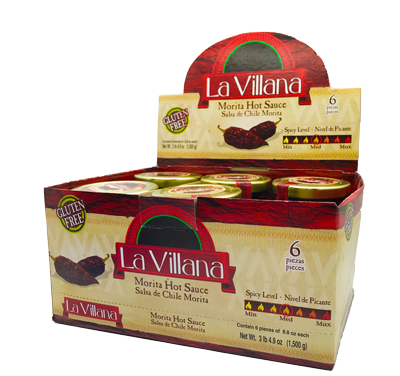 Morita Hot Sauce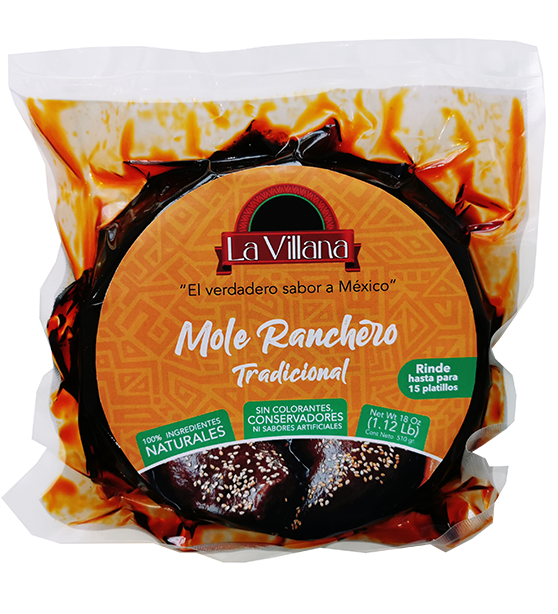 Mole Ranchero
Mole Poblano
Green Pipian Mole
Red Pipian Mole
Black Mole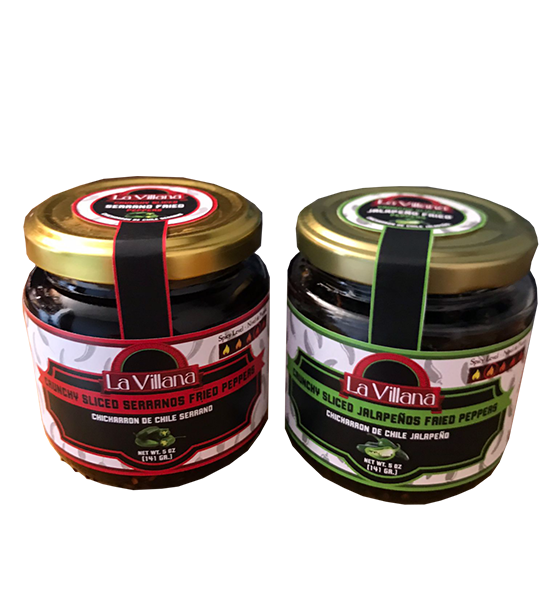 Salsa de Chicharron
Morita Chile Sauce and remember that La Villana Salsa is not only a sauce, it is also an excellent seasoning.

Bondy Fiesta, One of the top 3 manufacturers of novelties with licenses in Mexico.
Piñatón Bag
Brazalete
Barquillos
Mega Huevo
Family business founded in 1975, dedicated to the manufacture and distribution of products "novelty candy / toys with candy", "novelty toys / affordable price toys" and novelty sweets (chocolates, liquid candy and paste).

Paletas Mara, in the Top 5 brand in Mexico of hard candy lollipops category.
Combos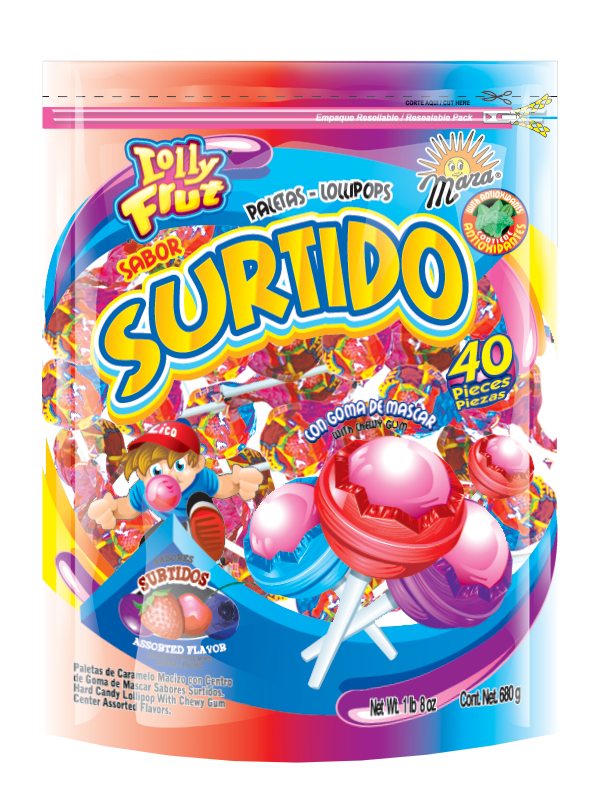 Lolly Frut
Mara Mango Cubierto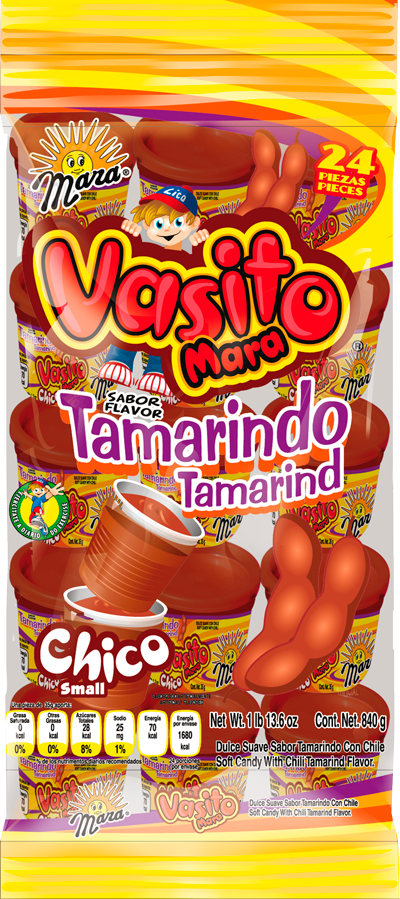 Vasito Mara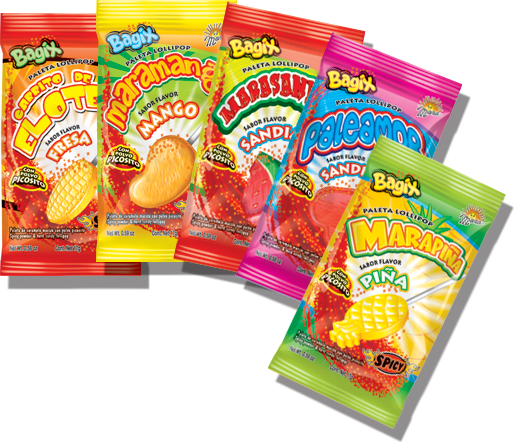 Bagix Spicy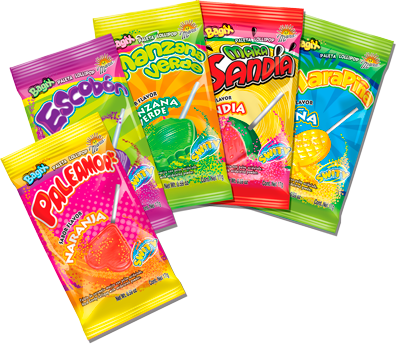 Bagix Swity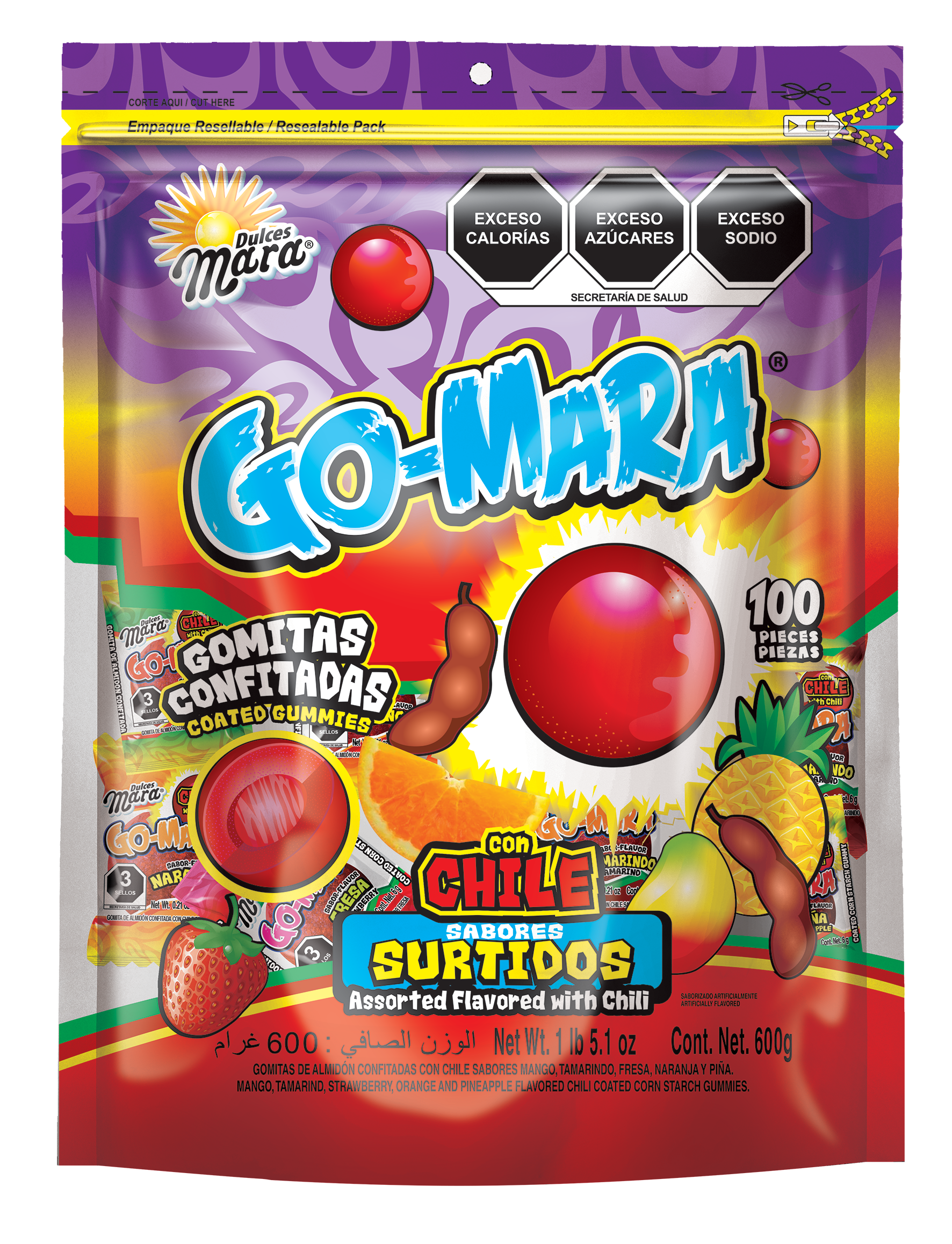 Go-Mara
Produce and commercialize quality products at a competitive price to the consumer through wholesale and retail distributors at the national and international level, attending to their needs with personalized attention and immediate response.

Broncolin, Leaders in cough syrup in Mexico, Master Distributors of the line Herbacil Teas, Soaps, Shampoo, etc. and some other Health & Beauty Items.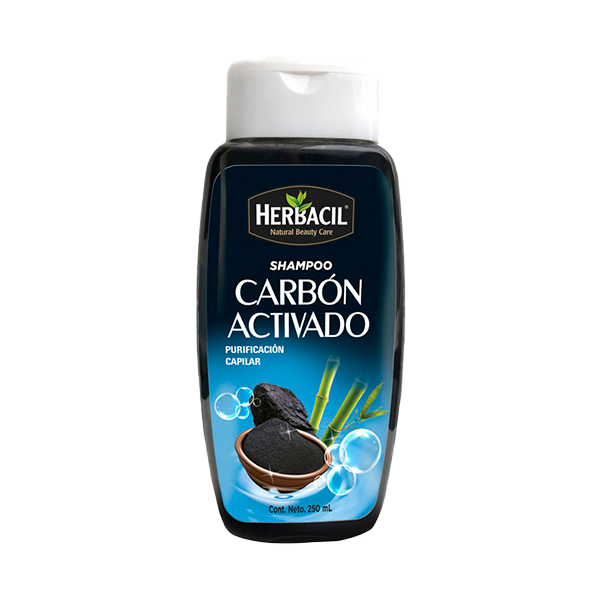 Soaps and Shampoo
Drops
Extracts
Essential Oils
Currently, Broncolin products reach thousands of Mexican families, but thanks to our effort and the desire to fly further, they achieved the certification of "Products with Export Quality", which is why they flew and are now present in markets such as the United States. and Central America.

Tootsie Roll, Exclusive Brokers on the East Coast for the Hispanic Market and as well some other states in the USA.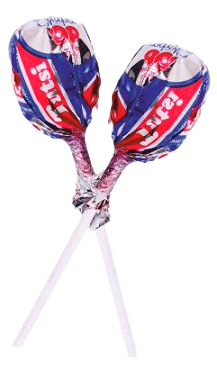 Tutsi Pop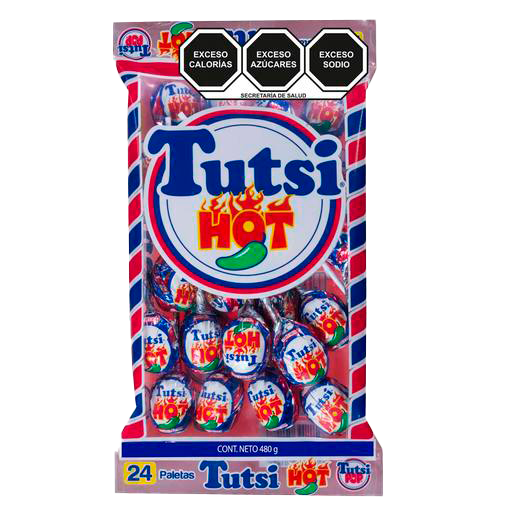 Tutsi Hot
Tutsibota
Launched in the USA in 1896 with the popularity of a single product, the iconic Tutsi pop cherry flavored popsicle has grown to become one of the largest candy companies in the country, with a line-up that includes some of the world's most popular sweets with chocolate flavored sweets and chewing gum brands.
Today we carry the following brands...